Profile

Somewhere In Time
~Whispers In The Dark~
Free Account
Created on 2013-09-03 14:09:03 (#2075964), last updated 2013-09-04 (211 weeks ago)
9,231 comments received, 0 comments posted
2,063 Journal Entries, 59 Tags, 0 Memories, 15 Icons

About
| | |
| --- | --- |
| Name: | alaxes |
| Birthdate: | Feb 28 |
| | |
| | |

Mini Bio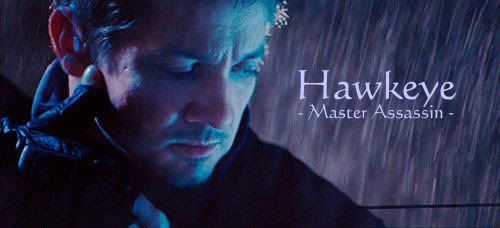 Looking for the mask
to hide behinde
My Life


First fact: I was born Febuary 1985 in the small town of Solingen (very famous for the knifes), Germany.
Seconds fact: I am that what others would call a 'Geek'. And guess what: I'm proud of it! Being 'normal' is easy.
Third fact: I'm absolutly crazy about books/novels. Mostly fantasy and sci-fi.
Fourth fact: In my free time I either write fanfiction, stories and poems. You can read them all at
neun_kelche. Or I try to use Photoshop. Feedback is always love!


Movie & TV Geek


Star Wars: Back in 1997, a school friend showed me the first movies and it was love at first sight. All of these space ships, the lightsabers, the space battles ... you know what I mean.
14 years later I had the chance to join the 501st Legion German Garrison. I know, I'm a bit small for a Stormtrooper, that's the reason for my nickname 'Shorty'. I'm TS-8587.
The Avengers Assemble: Never had that much fun playing with a fandom since Stargate Atlantis! Love Hawkeye, Black Widow... damn it, I love the hole team!
Lord of the Rings: I read the novels, I really do. When the first movie came out I just thought "Oh no, they can't do it!" So I haven't seen the first movie in cinema, I waited for the DVD. I don't have to say, that I watched the other movies in cinema. Gorgeous! A year after 'The Return of the King' I watched all three Special Edition movies in cinema as well.
Game of Thrones: I know, that isn't a movie - but it should be!
The Walking Dead: Don't know the graphic novels but that's not a problem at all. I still hope Daryl won't die!

Music Soul


Music is important to me!
Most of the time I listen to Heavy Metal, like Metallica, Iron Maiden, Blind Guardian and so on. But I also listen to music like Immediate Music, In Extremo, Bon Jovi (but the older songs), Enya.
I just can't live without music!
Profile Codes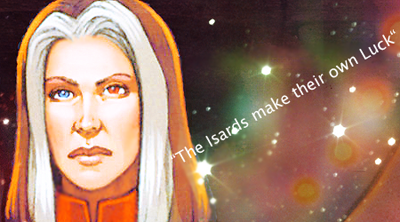 made by
firestar28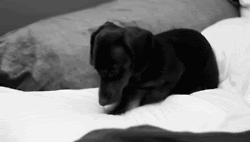 Mood Theme by
daxcat79:



made by
alaxes


made by
alaxes
I am Wes Janson (all sources of Expanded Universe) of Livejournal @
iam_sw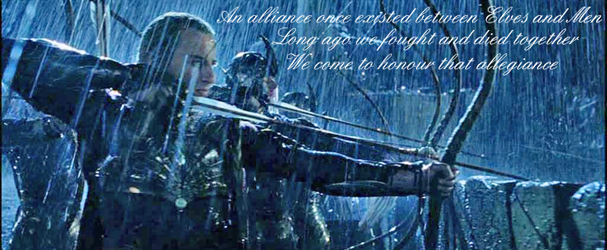 made by
alaxes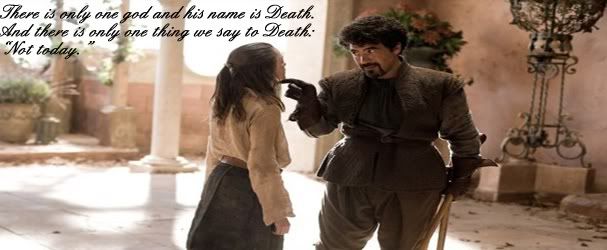 made by
alaxes

Connect
a dog's breakfast
,
alan rickman
,
batman
,
battlelore
,
black widow
,
blind guardian
,
bon jovi
,
books
,
cecelia ahern
,
christian bale
, clint&tasha,
craig parker
,
denis lawson
,
epica
,
fantasy
,
farscape
,
firefly
,
george orwell
,
harry potter
,
hawkeye
,
heavy metal
,
iced earth
,
icewind dale
,
in extremo
,
iron maiden
,
jeremy renner
,
kamelot
, knights of honor,
loki laufeyson
,
lord of the rings
,
medival
,
muppets
,
nightwish
,
norman reedus
,
photograph
,
quantum leap
,
reading
, robert addie,
robin of sherwood
,
schandmaul
,
sci-fi
,
serenity
,
star wars
,
star wars eu
,
stargate atlantis
,
stargate sg-1
,
subway to sally
,
terminator
,
the avengers
,
the dark knight
,
the walking dead
,
tolkien
, tom hiddleston. thor odinson,
transformers
,
wolfgang hohlbein
,
writing
,
x-wing

People
[View Entries]

[livejournal.com]
acadecian
,
ami-ven
,
arielen
,
ashunia
,
azinazelle
,
baka-yu
,
black-tasha
,
candream
,
chaoticcountess
,
daxcat79
,
destiny-f
,
dine7184
,
donna-arrow
,
energetic-red
,
erynwen
,
eviljr
,
farfarello88
,
firestar28
,
fosforito74
,
gebieterin
,
icecream-junkie
,
jerawolfe
,
kaaatie
,
kik-luna
,
kixx-piznarzky
,
malfsend
,
mercscilla
,
missalonso
,
novembermond
,
pavaneofstars
,
rhysati-ynr
,
shahar81
,
suekay-87
,
tattoo-kink
,
tenel-ka
,
tvshow-junkie
,
vexena-sky
,
wraithfodder
,
xshipper23

Communities
[View entries]

Feeds
[View Entries]

Subscriptions (0)

Linking
To link to this user, copy this code:
On Dreamwidth:
Elsewhere: